Success at Stride Properties means that good value, innovation and positive relationships have been achieved with every project we're involved in.
We create buildings that people will be proud to live in and we're committed to quality, well-thought-out spaces and projects that complement the neighbourhoods where they are located.
Our team is experienced in moving complex projects forward by working closely with governments, partners, community and financers to balance community needs and expectations with creating beautiful developments.
Matt Peulen
Founder & President
Matt has been recognized by his industry as a young leader who has created innovative development partnerships, new opportunities for economic growth and quality affordable housing. He is highly regarded as a bridge-builder with the ability to maintain project momentum by connecting with people and finding creative development solutions.
Since starting Stride, Matt's focus has been on partnership, community engagement and creating quality projects. Matt oversees the land acquisition, financial analysis, planning and development for every project that Stride undertakes with a hands-on, collaborative approach.
A devoted husband and father, Matt carves out a considerable amount of time as the Vice President of Victoria Epilepsy & Parkinson's Centre (VEPC), Board Member for the Saanich Peninsula Hospital Foundation (SPHF), and the Victoria Residential Builders Association (VRBA).
Matt received a Douglas Magazine 10-to-Watch award in 2018 and was a finalist in the category of Young Entrepreneur of the Year at the Greater Victoria Chamber of Commerce Awards. He was also chosen as one of the Top 20 under 40 Business and Community Achievement Award winners on Vancouver Island. Matt has received the Building Better Futures Award and the Community Award from the VRBA for his work on affordable housing.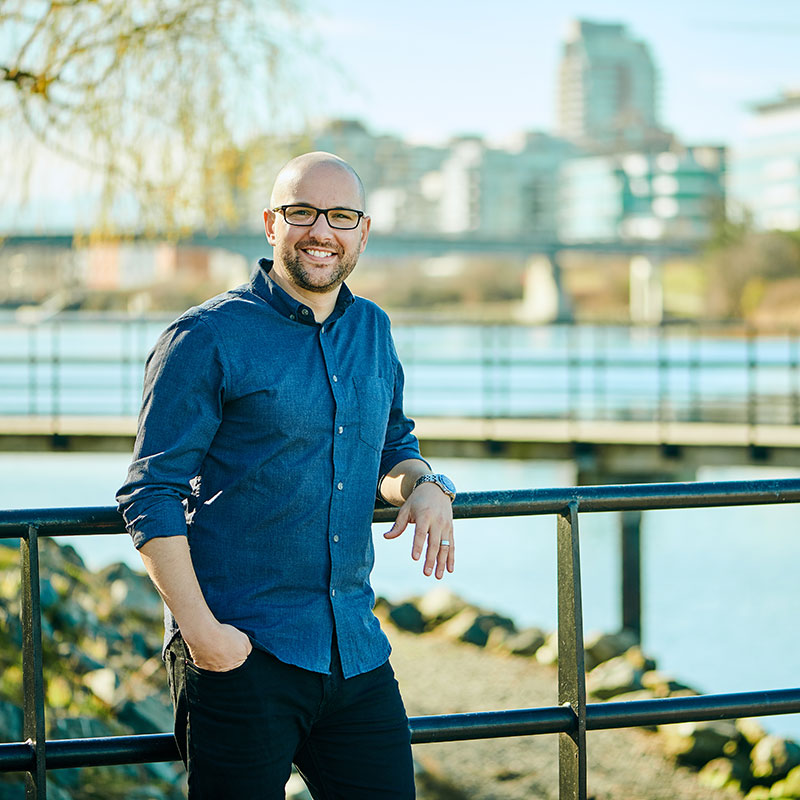 Steven Hurst
Development Manager
Steve is widely respected in the development industry as an expert in using industry and market analytics to inform development decisions and reduce project risk. He is a professional engineer (Civil) with almost 30 years of experience in the land development industry in Toronto, Victoria, Calgary and Vancouver, where he has worked in all aspects of residential land development.
From land valuation, project design and approvals, engineering design and construction, project feasibility and market analysis, Steve's depth of experience helps Stride in every area of development planning and construction. Before joining Stride Properties, Steve held a variety of leadership roles in the development industry across the country.
Steve and his family live in Victoria, where he volunteers to support the development industry in his role as a member of the Board of Directors for the Victoria Residential Builders Association (VRBA). He was named to the BILD Hall of Fame in 2017 for outstanding and lasting contributions to the development industry and received the Bill Wansbrough Memorial Award from the VRBA.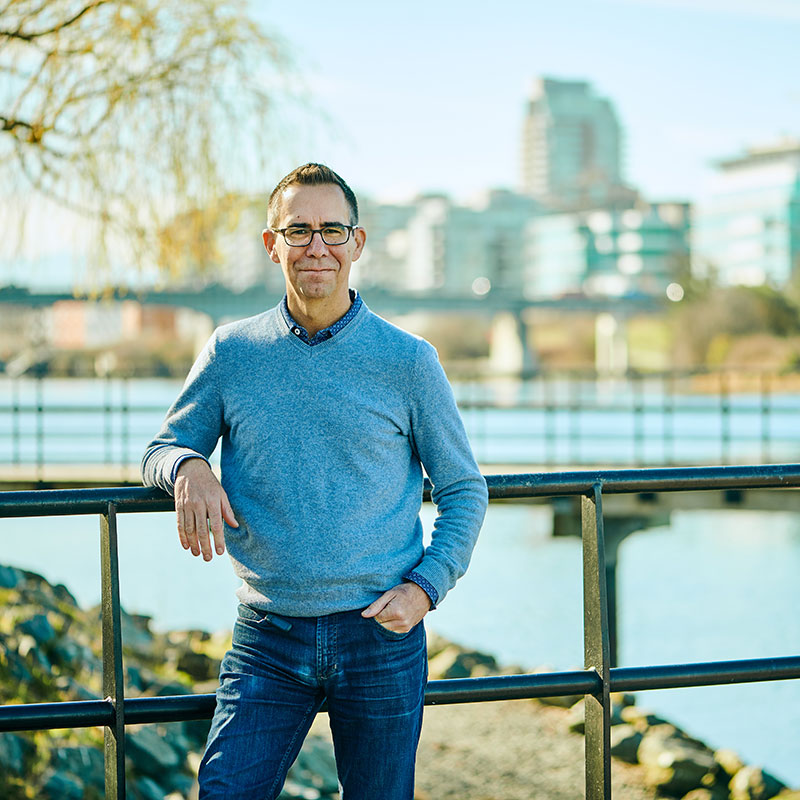 Iwan Williams
Development Manager
Iwan's entrepreneurial spirit and abilities in managing people and projects have helped him to become known in his industry as a young and capable development manager that gets things done. He is an excellent problem solver whose approach to project logistics and coordinating with consultant teams helps to keep Stride's development projects on time and on budget.
Prior to working at Stride, Iwan ran several successful business ventures and worked as a business development strategist to help with the start-up of multiple local companies. He also worked in sales and marketing to successfully launch the West Shore's first co-working space in 2016.
Originally from Scotland, Iwan moved to Canada in 2007 to pursue his passion for big mountain skiing. He moved west to study political science and economics, eventually receiving a BA from the University of Victoria.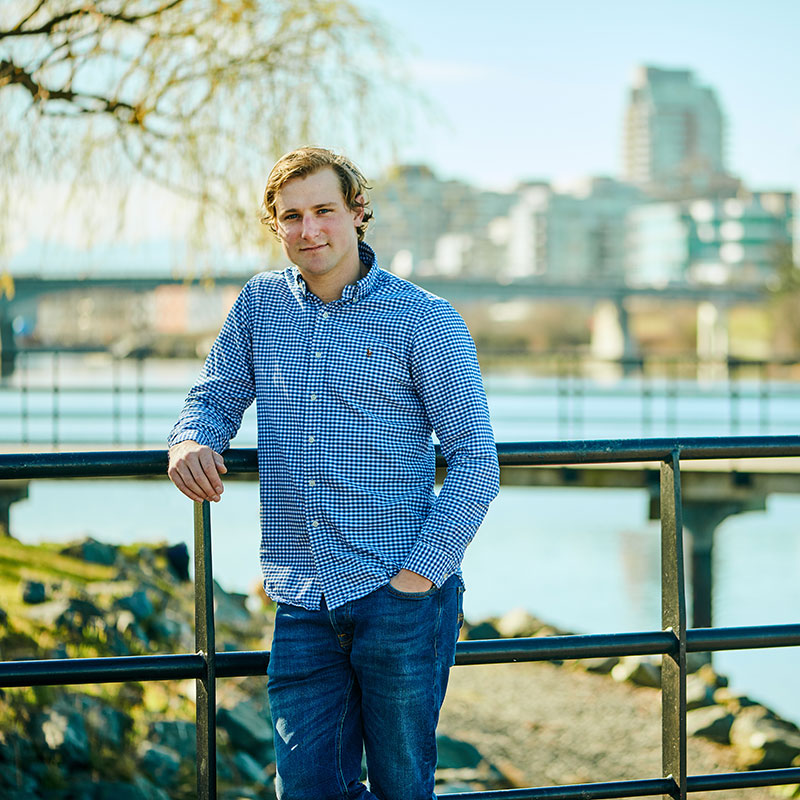 Sheila Zeller
Executive Assistant
Sheila joined Stride Properties to support the next phase of its cutting-edge growth. Passionate about clear, effective systems and practices, she has been fine-tuning and developing processes for financial reporting, document management, and marketing initiatives.
With an extensive history assisting businesses and entrepreneurs, Sheila is valued for being a team player and managing administrative details without losing sight of the bigger picture.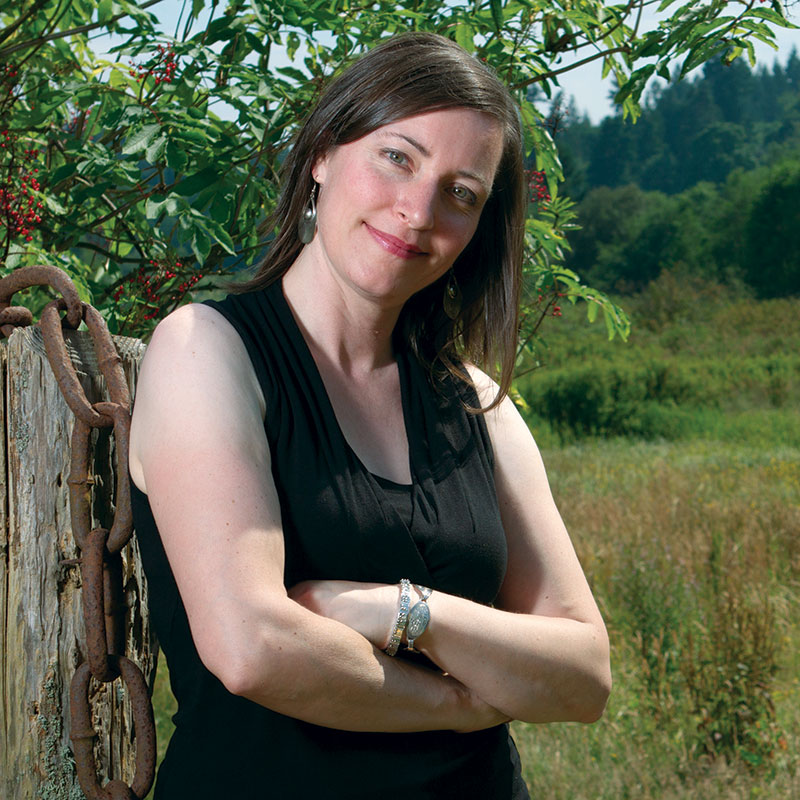 LOOKING TO DEVELOP YOUR PROPERTY, BUT DON'T KNOW WHERE TO START?
Stride properties is proud to partner with the Greater Victoria Housing Society to provide affordable housing options for the community and the future.
Need more information? Contact us.
112-9800 McDonald Park Rd.
North Saanich, BC V8L 5W5